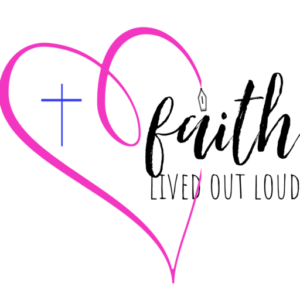 Welcome to Our Free Resource of the Month Page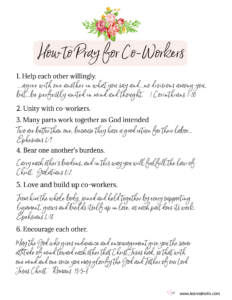 We're delighted to offer a different free theme-based resource every month.
September's theme is LABOR and our resource is a free guide to praying for your coworkers. Access the link to download a printable PDF here: SEPTEMBER FREEBIE
Our October freebie focuses on Clergy Appreciation Month
The November freebie is all about Having a Thankful Heart
For December, you guessed it, our freebie focus is Putting Jesus First in Christmas
___________________________________________________________________
Launch Week Freebie of the Day #1:
For iPhones: To download, click on the link below or the image, then tap "add to photos." Open settings, tap on "wallpaper," then "choose new wallpaper, then "all photos." Tap on the Pray Big image and select it as your wallpaper.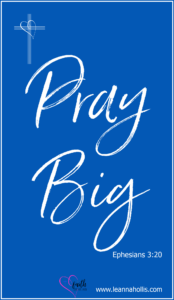 Launch Week Freebie of the Day #2: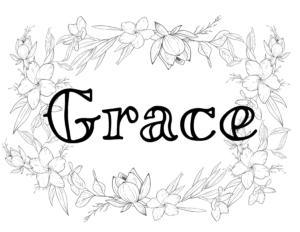 Launch Week Freebie of the day #3:
Printable Scripture image: Psalm 34:4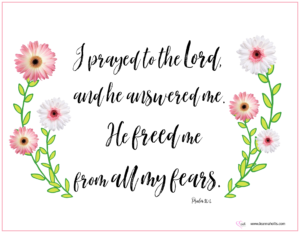 Launch Week Freebie of the Day #4: How to Make Jesus at Home in Your Heart
This devotional/Bible study will help you examine many aspects of your life, consider whether or not they are pleasing to God, and take steps to make our lives more welcoming to Him and, hence, more like Jesus.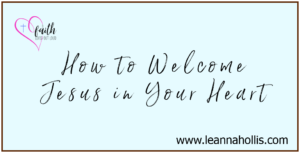 Launch Week Freebie of the Day #5:
This Scripture printable is a great reminder that love is more than words.