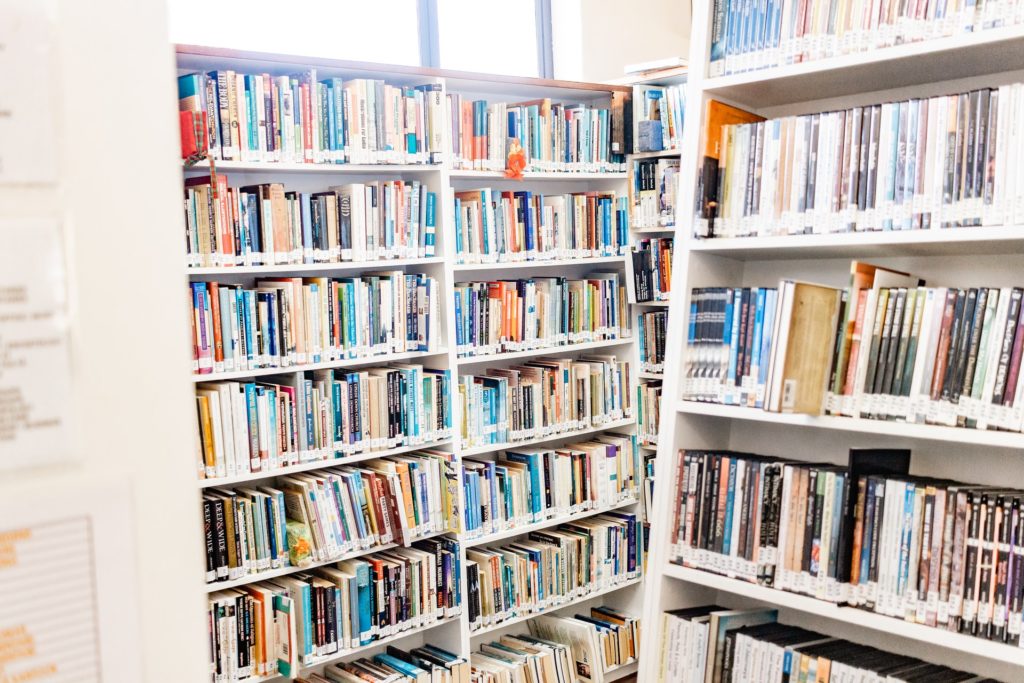 Welcome to Faith Lived Out Loud Resources
Welcome to our Resources for living the Christian life Home Page, designed to help you learn how to live the Christian life. If you want to know more about prayer, discipleship (including Bible study), community outreach, or women's ministry, we can help. Please check the drop-down menu or click on the links below for free, practical help with a variety of topics.

Click here for access to frequently asked questions about prayer, including "How to Pray," "How to Hear God's Voice," "What if I'm Mad at God?" and more. You'll also find links to blog posts about prayer and access to how-to information on fasting, drive-through prayer, prayer stations, and more.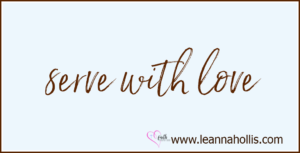 Look here for a comprehensive list of area agencies and resources, as well as a link to information about point-in-time counts and their importance. You'll also find information on homeless outreach and food outreach. Detailed information is available on the preparation of personal hygiene packs, weekend backpack programs, and stocking a school snack pantry. Need a downloadable PDF? You'll find it on this page.
Discipleship Resources for Living the Christian Life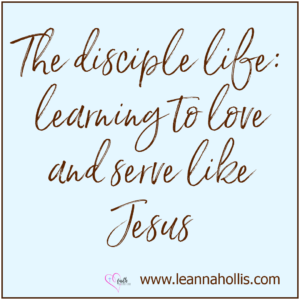 You'll find resources to help with everything from How to Become a Christian to dealing with sin, Scripture memory, forgiveness, obedience, and more. Free Bible studies are also available for download here, including exclusive links to unpublished YouTube videos of an in-depth Bible study of the book of Ruth.
Women's Ministry Resources:

Coming soon. Look here for information on Whisper Women's Ministry, including retreats, online discipleship, and more. In the meantime, check out our other website, WhisperGathering.com  to learn more about the Whisper Women's Ministries.
We continue to add resources so be sure to check back often. If you don't see what you need, drop us a note and we'll be glad to help.

Yes, more free stuff. Every month we offer a theme-based freebie of the month. You can access them by clicking here: Freebie Page
There's a different freebie every month, so be sure to check back often.
Let's keep in touch! Sign up for our Faith Lived Out Loud Twice-Monthly Devotionals here: FLOL DEVOTIONALS. In addition to encouragement and inspiration, it's a great way to keep up to date on the latest improvements and freebies on our website.
Your likes, shares, and pins make a huge difference in our reach. Thanks for your help! Photo by Ricardo Esquivel from Pexels)
Here's an in-depth, life-changing digital Bible study to help you grow in your Christian faith:
(This is an Amazon affiliate link, which means we might make a few cents from your purchase but it will not change the price you pay)