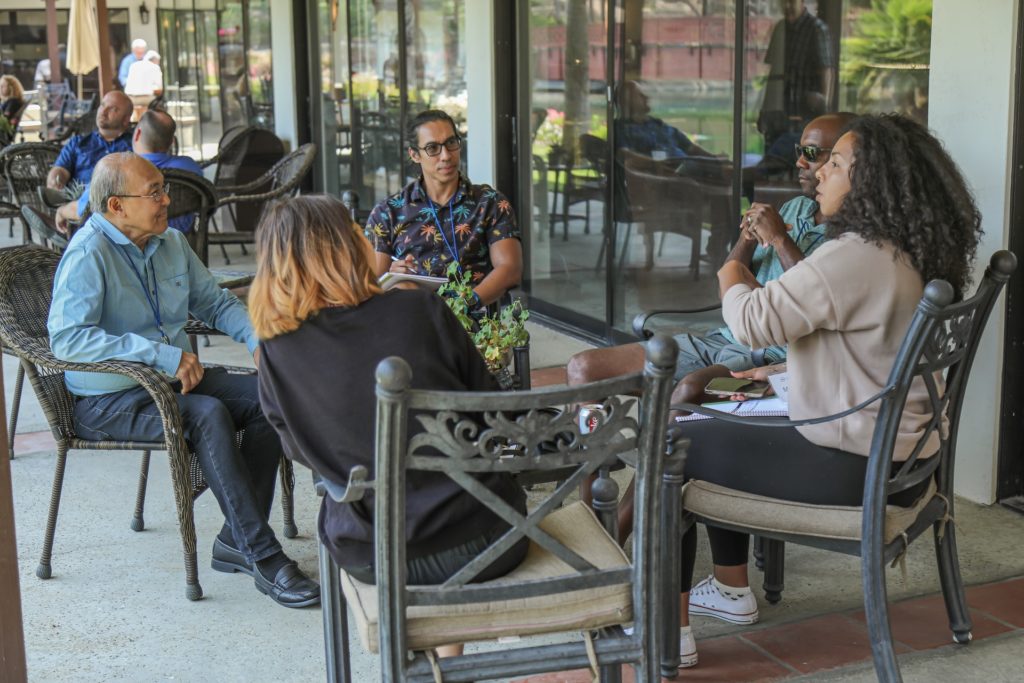 Discipleship Resources: Tools for Living the Christian Life
A disciple is someone who chooses to live by a set of doctrines, teachings, or rules. These are usually defined by the leader of a particular movement. A disciple of Jesus, then, is anyone who chooses to follow His leading and live by His teachings. Discipleship can be defined as the way one follows Jesus, the lifestyle of a disciple, or the training involved in learning to live as Jesus taught. These discipleship resources are designed to help you begin and continue a lifestyle of obedience to the teachings and example of Jesus.
Regardless of our definition, a disciple of Jesus must live according to the teaching of Jesus found in the Holy Bible. This lifestyle involves more than praying a particular prayer, walking down an aisle, or attending a church service, although all of those may be a part of the experience of a Christian believer. Disciples, however, do not stop with an introduction to Jesus. They seek to learn all they can about His ways and His will. The learning process involves an intimate relationship with God, consistent, in-depth study of the Bible, God's Word, and planting His Word in our hearts through Scripture memorization.
Our goal is to help equip you for the journey of discipleship. You'll find information on everything from how to become a Christian to in-depth Bible studies.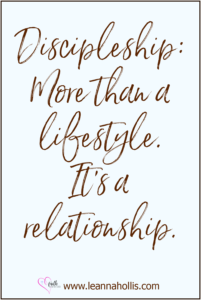 This printable PDF is available for free download and explains how to become a Christian. To download, click HERE

Discipleship Resources: How to Deal with Sin
How to Recognize and Get Rid of Sin:
Putting Sin to Death Bible Study: This basic Bible study and prayer guide on getting rid of sin is available for free download and uses Scripture to explore God's view of sin in comparison to our own and help as we strive to break free from the power of sin in our lives. To download, click here:
Here's a prayer guide that may be helpful and deals with our love for the world, sense of entitlement, and unconfessed sin. What to Do When God's Heart Breaks
Check out these blog posts on repentance:
Repentance: It's Not Optional: Learn about why importance matters and how it changes us.
Repentance and the Benefits Package: Learn about the 12 benefits of repentance.
When We Replace Rules with Generosity and Repentance: How repentance changes our behavior.
Discipleship Resources: Obedience
If We're Liberated, Why Don't We Live Free? Learn how obedience sets us free.
Discipleship Resources: Scripture Memorization
Check out these blog posts About Scripture Memorization:
Why Does Scripture Memory Matter?
How to Memorize Scripture: Three Easy Steps
Discipleship Resources: Free Bible Studies

Whisper Connect In-Depth Study of Ruth Video Series:
This study began 9/10/21 and continues twice weekly. Check back often to keep up with the study.(click on the link to access the YouTube video. It's accessible only by this link)