Join me in prayer for the following:
Prayer need: Unrest in Central Africa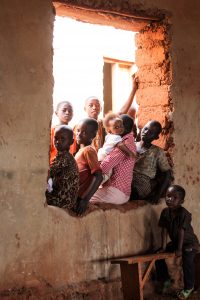 Prayer needed for those involved in violence outside Central African hospital.
On January 31, 2018, in Central Africa, masked men shot one of the guards outside a teaching hospital and cut a woman's throat. The murderers fled but left behind at least twelve more victims. The hospital in which my surgeon friend works received five injured patients, only two of whom survived.
This is a terrible blow for the families of those victims, the citizens of the town in which it happened, and the physicians and hospital personnel who fought to save their lives.  To lose even one patient is a devastating blow to a physician, but to lose three in one day is unimaginable.
Please join me in prayer for complete recovery of the surviving injured patients, and for all involved in this incident. Let us also pray for those who have caused all this pain.
Thank you for standing with me.
Prayer needed for Ethiopia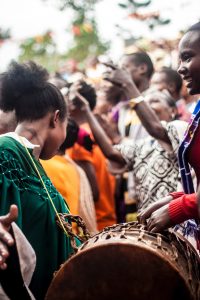 Thursday, Feb. 15, 2018
Prayer needed for Ethiopia today.
Prime minister of Ethiopia submitted resignation today after months of anti-government protests. According to news reports, unrest, political infighting, and suppression of opposition led to a disturbed and potentially explosive situation. I have friends and family in this beautiful nation, so I'd appreciate your prayer.
Please pray for peace and protection for those Americans and others who are in the midst of an uncertain, and potentially unstable situation.
Pray for wisdom and courage for government leaders as they seek to bring peace to their land.
Pray for a speedy end to the difficulties in Ethiopia.
Thank you for standing with us and with the people of Ethiopia.